The 4th Ways of Work Together: Gurdjieff and the Sufi Path
Come experience a mind-heart-body blowing convergence of these two powerful paths on a beautiful private farm in Freeland, Washington on beautiful Whidbey Island. Fully residential, fully immersive and fully 3-centered, integrated Work.
Experience yourself in a new way through the charismatic and moving Sacred Dances of Gurdjieff, intimate small group sharing with other sincere seekers, quiet meditative sittings and
powerful Sufi zikrs and musical evenings.
Your guides, Carol Squire, a 4th Way Facilitator who leads corporate leadership and Gurdjieff
Movements retreats worldwide and Rev. Sheikha Gulum Hatun, an interdisciplinary renaissance woman of spirit, promise a uniquely transformative experience. Participants will be challenged in unexpected ways while held in a compassionate container of presence.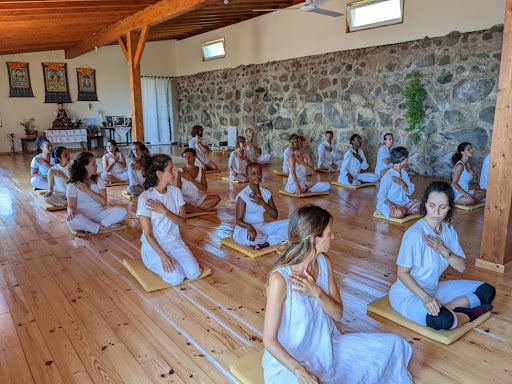 Begins before dinner on Wednesday, September 14 and ends after lunch on Sunday, September 18.
Recommended donation for 5 days and 4 nights with healthy, basic meals: $800
Scholarships available upon request.
For registration, more information and questions contact: whidbeyakhaldans@gmail.com